The life of the Seto people goes on slowly. They live far from civilization, surrounded by forests and lakes. The rush of the modern world is not known to them or they have forgotten about it long time ago. Years later, more residents return home. They often led a prosperous life among the Estonian cultural, business and political elite. However, is it possible to live away from your own paternity, the land of your ancestors? Is it possible to live with the feeling of abandoning your own nation?
It is difficult to define what could be the main element influencing a cultural memory. It is rather a set of behaviors used by parents, guardians, towards children. A certain mysticality of their traditions, beliefs, celebrations of days significant for the community, leaves a mark on Seto. An important element of their identity is the land of their ancestors, which somehow influences them. Seto's tradition and culture, cultivated by the community, is rooted deeply in an archaic tribal tradition.
classic silver photography, medium format photography, 135mm camera movie and photos
medium format photos: Wojciech Kamerys
135mm film photos: Jan Kazimierz Barnaś
135mm camera movie: Jan Kazimierz Barnaś
Tutor: PhD. Dagmara Bugaj, Prof. Marek Domański,
Prof. Maciej Rawluk
Academy of Fine Arts in Lodz
GALERIA OGRODOWA 8, ul. Ogrodowa 8, Lodz
Fotofestiwal 2021, main program
03.10.2020-18.10.2020
GALERIA ASP, ul. Piotrkowska 68, Lodz
PRIME STAGE 2020 exhibition
01.03.2021-25.03.2021
MIEJSKA GALERIA SZTUKI, ul. Sienkiewicza 44, Lodz
Strzemiński Contest exhibition
13.04.2021-25.04.2021
PRIME STAGE 2020, the best bachelor's diplomas Award
official distinction
Wojciech Kamerys
PRIME STAGE 2020, the best bachelor's diplomas Award
2nd place
Jan Kazimierz Barnaś
38.  Władysław Strzemiński Competition - Fine Arts 2021
Grand Prix
Wojciech Kamerys
38.  Władysław Strzemiński Competition - Fine Arts 2021
Award of the Marshal of the Lodz Region
Jan Kazimierz Barnaś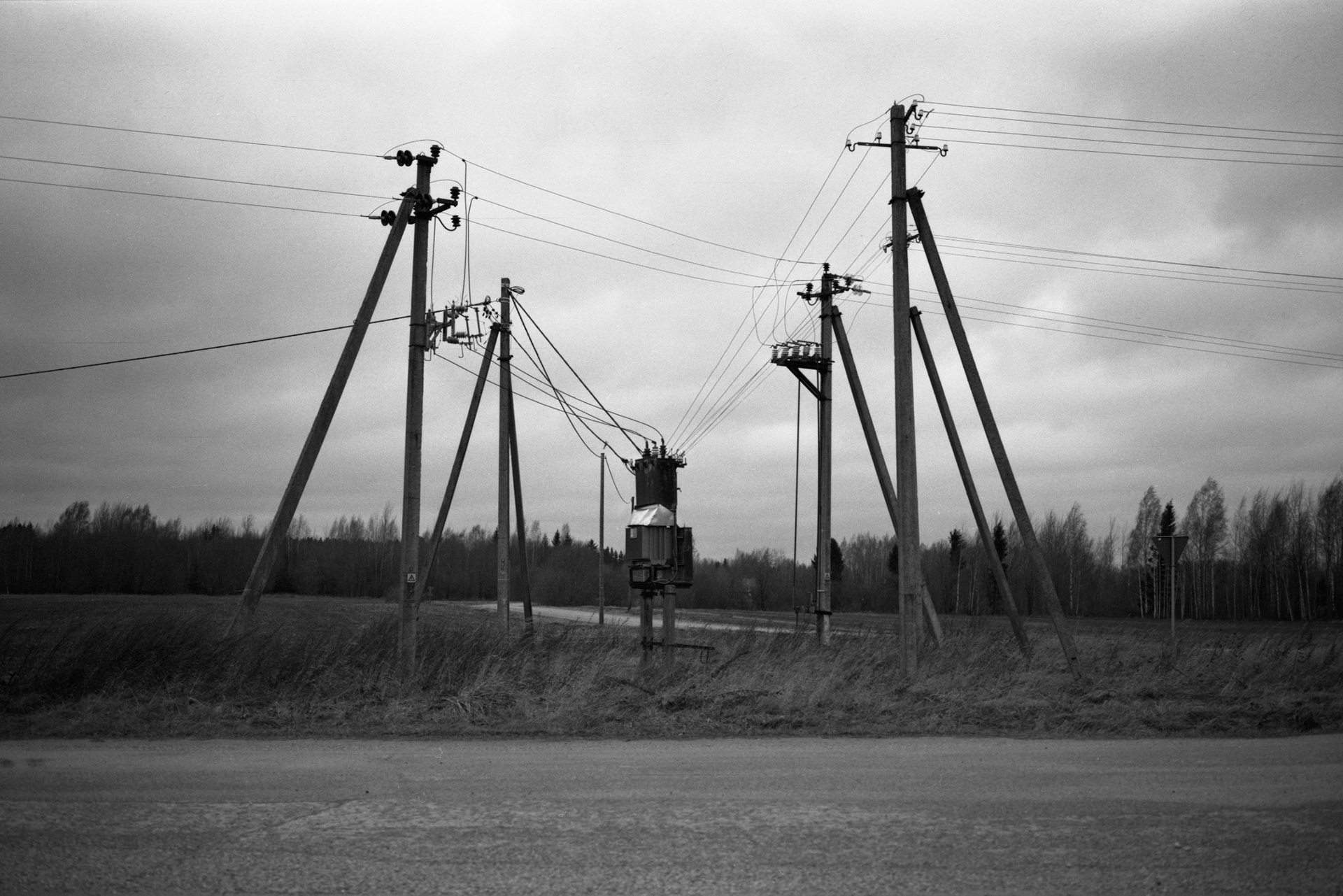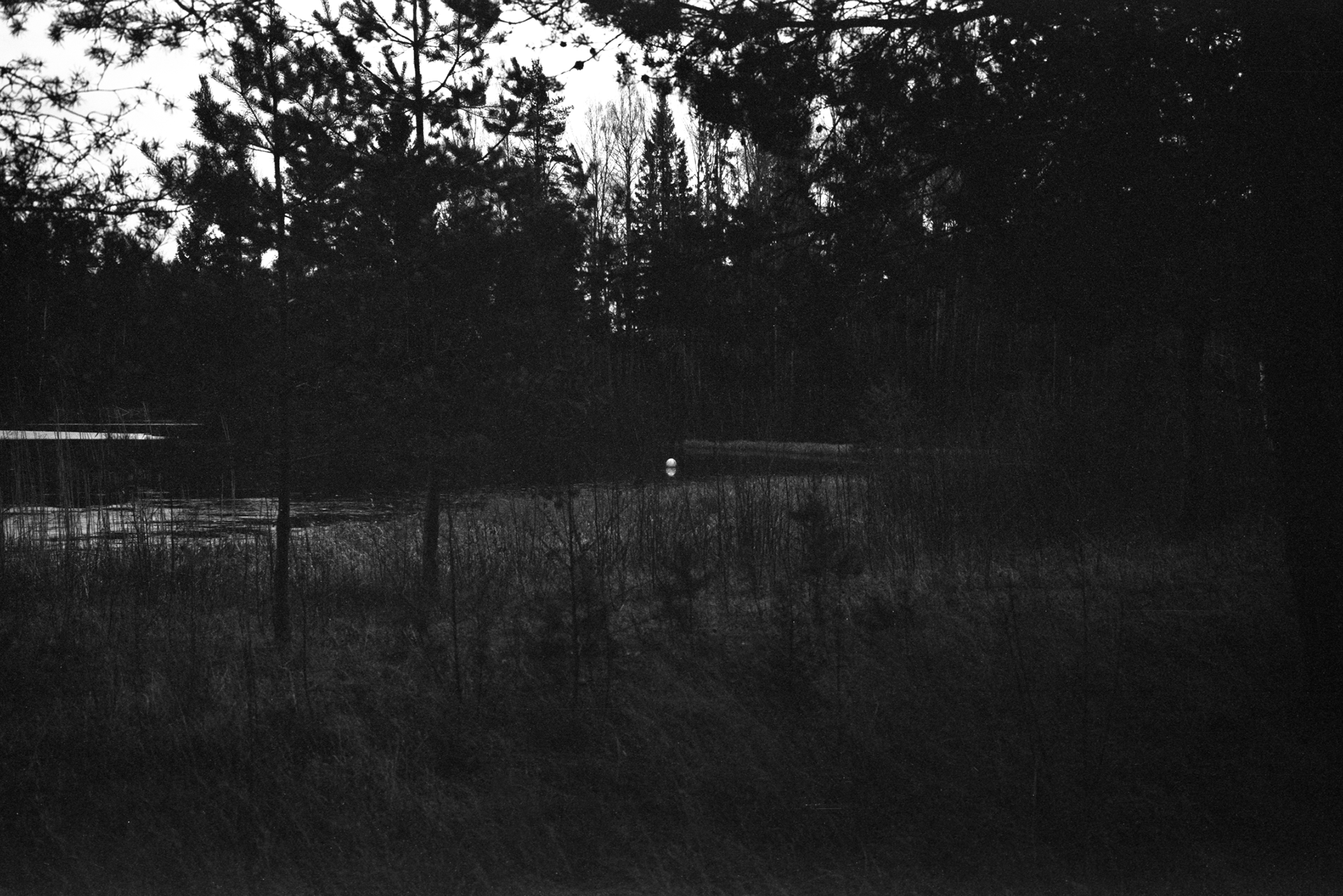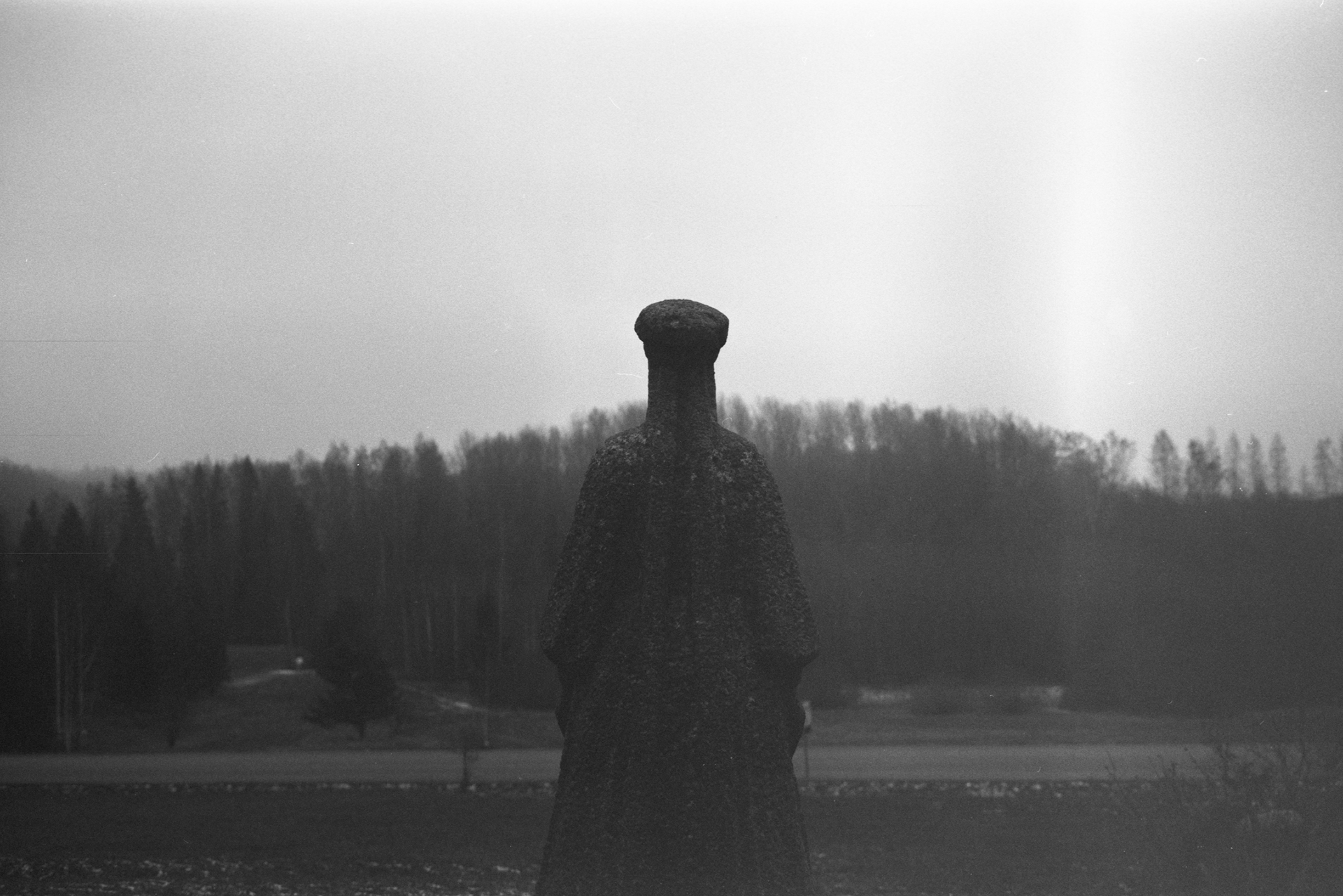 No man's land is the area between the positions of the parties of the conflict, it is uncontrolled, it is ​​potential confrontation, the area seemingly devoid of property, space for appropriation, therefore full of potential tensions, seemingly amorphous transition area. Few are going there and even less comes back. Those who have succeeded are bringing stories about what they experienced by crossing various boundaries. The no man's land in the era of post-internet, in the era of hybrid, invisible wars, can lurk everywhere. Two young artists, students of the Academy of Fine Arts in Łódź, found it in Kazakhstan and Israel. Photographers have traveled hundreds of miles around these two countries. As a result, cycles of black and white views ready for appropriation were created. Their works are also an objective record and a personal interpretation of fragments of reality. They draw the viewer into the space of emptiness and loneliness, introduce us to an unknown, menacing and strange world, waiting for the discoverers of his potential meanings.
classic silver photography, 135mm film
photo series, photographic book available on:
photos: Jan Kazimierz Barnaś, Wojciech Kamerys
typography, design and typesetting: Witek Gretzyngier
Tutor: PhD. Dagmara Bugaj, Prof. Marek Domański
Academy of Fine Arts in Lodz
GALERIA ASP, ul. Piotrkowska 68, Lodz
07.06.2019-20.06.2021
ARTSTEPS online exhibition
08.06.2020-14.06.2020
co-financed by the Kultugranty 2.0 program
powered by Łódzkie Centrum Wydarzeń
FUTURES TALENTS slideshow
Muzeum Książki Artystycznej, Lodz
08.08.2020
FESTIVAL MANIFESTO slideshow
Toulouse, France
20.09.2020
Fotofestiwal 2019, 
Polish Paradise 2020 (Riga Photomonth, Nida. International Symposium of Photography, Festival ManifestO, 18th Photo Confluence of Toulouse, Kaunas Art Book Fairs), 
Fotofestiwal 2020, 
TIFF Festival, 
Krakow Photomonth
FUTURES PHOTOGRAPHY, TALENTS 2020
Amsterdam, Netherlands
15.06.2020
FOTOFESTIWAL 2021 - Photobook contest of the Year (finalist)
10.06.2021